Our Robots from Wonder Workshop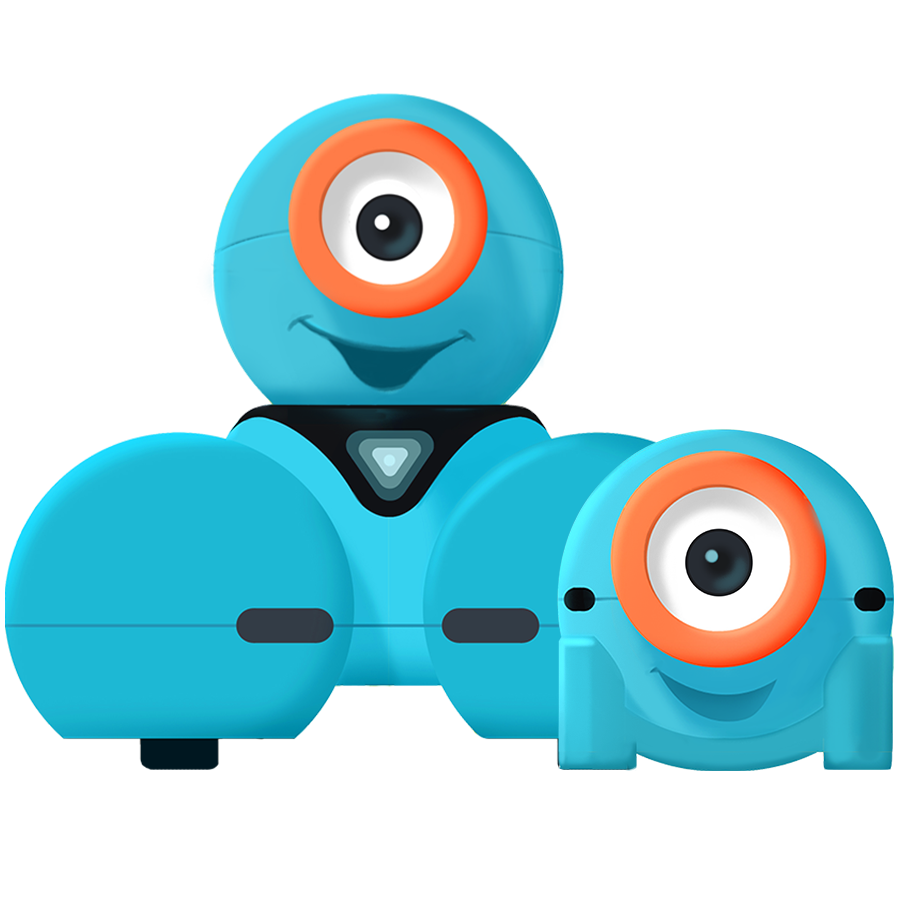 Designed for learning, engineered for fun.
At Wonder Workshop, our family of award-winning robots and age-appropriate apps encourage hands-on play and learning to make creative problem-solving concrete and tangible. Our vision is to inspire kids of all ages by giving them tools to imagine and invent the future.
A complete platform that is kid approved, teacher recommended.
Our tailored solutions propel the fun forward with personable robots and free software, designed specifically for kids ages 6+. Explore a growing library of in-app puzzles, standards-based lesson plans, and annual robotics challenges. And discover the professional learning opportunities that encourage a meaningful shift towards establishing a foundation for 21st-century learning.
---