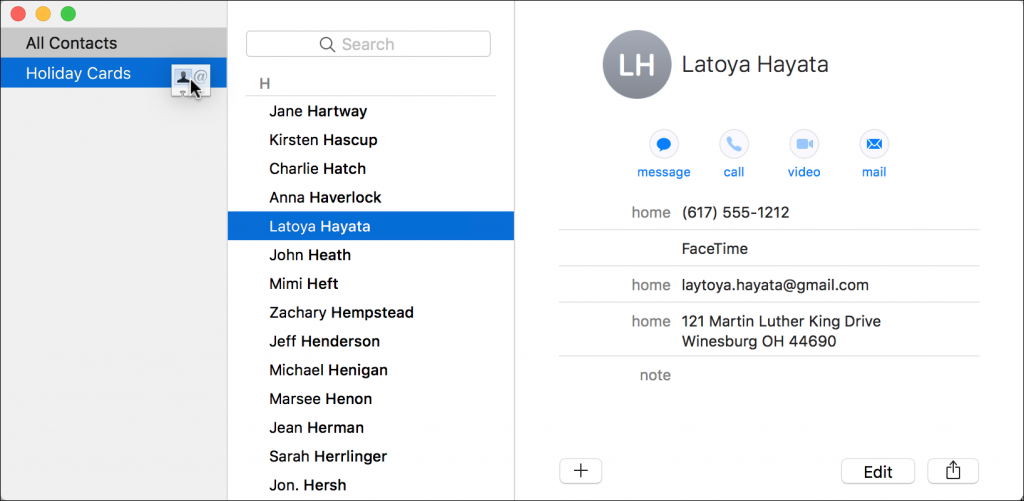 I use Gmail for my personal and business email. I want to look up my emails on my iPhone, iPad, laptop and desktop. No matter where I check it, and I want it to update across the board. How can I do this? Is there a manual for the use of Gmail?
Google has apps for email for most phone OS's. Also when you enable an app to use Gmail, you allow access to your Google account, which begins the sync whenever you use the specific app. However, some apps have delays in their sync, such as a 15 minute push update on an iPhone for email. So, while it it possible to sync across phone, tablet, computer, it will most likely not be instantaneously.

Google has a lot of info on how to sync across devices, as well as just 'Googling' for the info.

Sign into Gmail.com through a browser. goto the settings screen enable imap, and look at the instructions to use and configure imap on devices, and configure it on your devices. voila, all mails on all devices.

Use google sync, by logging in on google.com and m.google.com

If you are using any device, chances are there is already a Gmail app on the device. If not you can simply download it from the App store on your device of choice. Supported by all devices and loved by all.
Like the first commenter said, it is a web app and can easily sync your mail to all your owned devices.

A point to note here is that if you are using an email client such as Thunderbird or Postbox to manage your email on your computer, check the setup so that it dosnt delete your mail from the server.

Gmail is not a local drive it is served from internet so it does not matter whether you access gmail from computer or iphone it is already in sync..

just sign into gmail and google account on all your devices.

gmail doesnt need resync..everything is loaded to your device when you log in

I believe all you have to do is make sure you have the app or way to check it, sign in, and have the devise remember your username and password. After you sync everything, as long as a you don't delete anything, you should be good to go.

download and install Gmail app for all of your devices :
Gmail app for android :
https://play.google.com/store/apps/details?id=com.google.android.gm&feature=search_result#?t=W251bGwsMSwxLDEsImNvbS5nb29nbGUuYW5kcm9pZC5nbSJd
Gmail for iOS :
https://itunes.apple.com/us/app/gmail-email-from-google/id422689480?mt=8
and for desktop i don't think there is official app for that but you can use postbox you can get it for free using your points her on MUO go to rewards section there is both versions for windows and Mac :
http://www.postbox-inc.com/

There are are official GMail apps for desktops too, however they are installed in Chrome browser from the Chrome store. You can even use GMaill offline by one othe clients. You can simply do a search Offline Gmail or you can search GMail (if you do not need offline feature) in the Chrome Store.

DOWNLOAD Beyond the Inbox: The Power User Guide To Gmail. The link was given by susendeep.

as Lisa Santika Onggrid said you can log to gmail from all devices.

Sync contacts with your iOS device
http://support.google.com/mail/bin/answer.py?hl=en&answer=2753077

How to Set Up Gmail, Google Calendar, and Google Contacts (Properly) on iOS
http://lifehacker.com/5859854/how-to-set-up-gmail-google-calendar-and-google-contacts-on-ios

GMail is a webapp, meaning it's not tied to specific device. No matter from where you're opening your account, its content will stay the same and you don't need to think for manual sync. I can log off from my computer and login from my phone, and everything will be the same.
My Gmail Contact List Doesn't Match My Mac Contacts Application
May 01, 2018  The previous version of Gmail, now called "Classic Gmail," had a drop-down at the top-left for quick access to Contacts and Tasks. Classic Gmail Made Finding Contacts Easy. The new design adds Tasks to the new right side panel, which makes sense. But where is Contacts? The short answer is that there is no quick link anymore. You can add one.